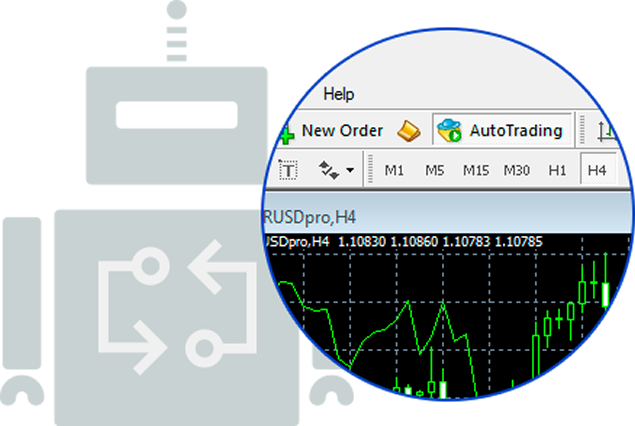 Automate your Trading to Free Up Time with Profitable MT5 Forex Robots
Use MT5 Forex EA and you will be able to Trade 24 Hours a Day while having more free time and Zero Human Factor Errors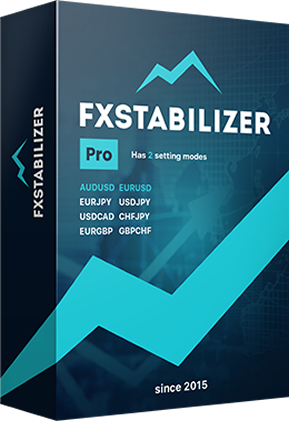 FxStabilizer EA – Reliable Forex Expert Advisor – MT5 Robot
FxStabilizer is Forex robot that trades automatically on your account and earns stable profit every day. Our robot is characterized by regular profit without long drawdowns, incredible reliability and durability to all changes at Forex market. We've started FxStabilizer trading since the beginning of 2015 and till nowadays it brings stable monthly profit without failures or losses.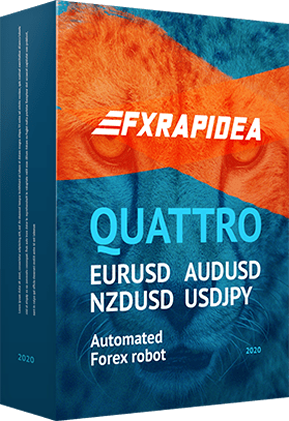 FXRapidEA: Reliable Highly Profitable Automated Forex Robot
Trades only by the trend and closes trades which are against the trend. FXRapidEA is designed for trend trading. Using special algorithms, the EA determines a direction of the trend and opens a trade in that direction. Sometimes it happens that before the price moves further along the trend, a slight rollback of the price occurs. In such a situation, the robot opens another order(s) in the direction of the expected trend, for greater profit.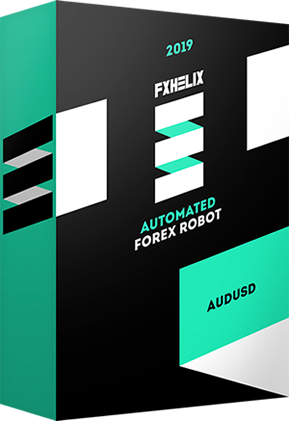 FXHelix EA: Profitable Expert Advisor & Fully Automated MT5 Forex Robot
FXHELIX Forex robot analyzes the history of price movements in order to notice a price movement that goes against the expected average movement on a currency pair. Based on this data, the EA makes a decision about opening a trade and its direction.
Fxcharger – Profitable, Stable and Reliable Automated MT5 Forex EA
Expert Advisor Fxcharger is an automatic Forex system that runs on MetaTrader 5 platform. Our EA was designed to open trades every day. Takeprofit of each order is always unique, the EA adjusts it to the current situation in the Market. The system calculates Takeprofit in such a way, so that it could close a trade in profit. That is why our EA always trades in profit, but at the same time it does not leave orders in the Market for a long time.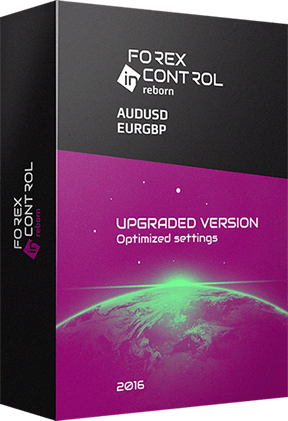 Forex inControl – Profitable Expert Advisor – MT5 Robot
Forex inControl is an expert advisor which works both on individual account and in combination with other EA's. The expert advisor is not opening orders all the time, it waits for best situations on market. This allows you to trade with several systems on one account at the same time and at that there will not be significant drawdown impositions. Forex inControl EA is a professional software that is designed for both experienced and inexperienced traders.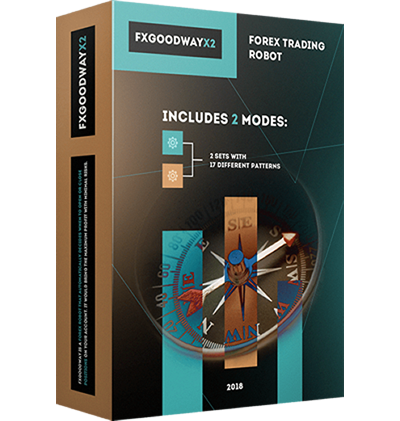 FXGoodWay – Profitable Expert Advisor – MT5 Forex EA
FXGoodWay is a Forex robot that automatically decides when to open or close positions on your account. The EA was designed in such a way so that it would bring the maximum profit with minimal risks. Our EA is compatible with any broker that works on MetaTrader 5 platform.