Top CFD / Forex Trading Platforms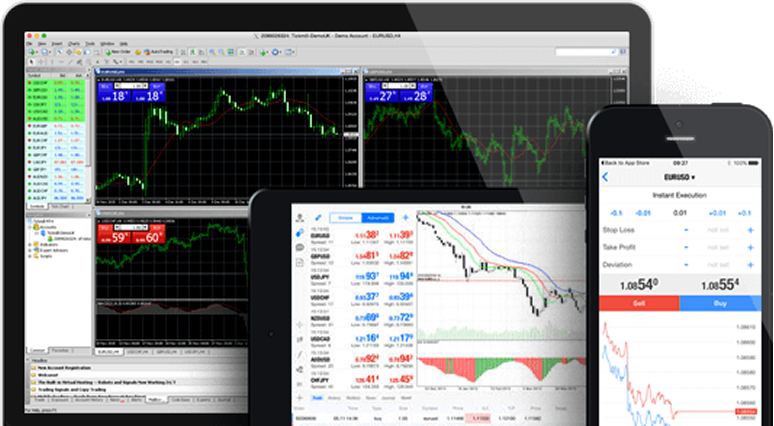 Choose Best Forex Trading Platform that suits your needs
We provide overview with a wide range of desktop, web and mobile Forex Trading Platforms including MetaTrader 4, MetaTrader 5, cTrader and JForex.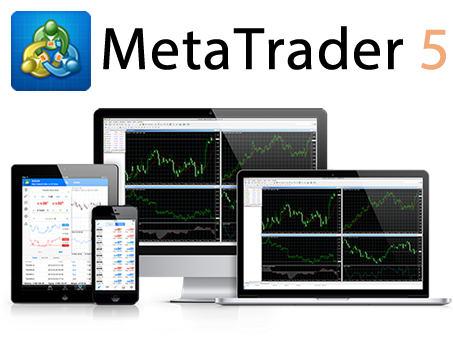 MetaTrader 5 (MT5) Platform: The choice for millions of Forex traders
MT5 multi-asset platform for trading Forex, exchange instruments, futures, and CFDs.
The platform offers advanced financial trading functions, as well as superior tools for technical and fundamental analysis. Metatrader 5 can also trade automatically by using trading robots and trading signals.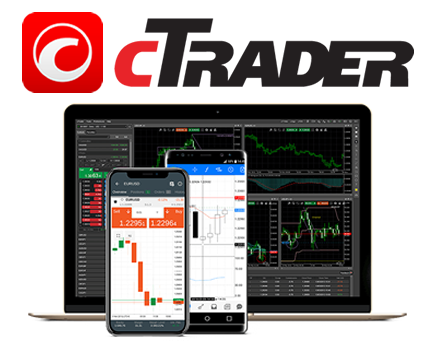 cTrader Platform: Intuitive & Easy-to-use Platform with Advanced Trading Capabilities
cTrader ECN Trading Platform with sophisticated, user-friendly functionality. cTrader comes with cAlgo development environment, which allows a simple process for creating and testing new indicators and robots (cBots). This intrinsically ECN platform can serve as a great alternative to MetaTrader if you do not like the latter for some reason.
JForex: Advanced Platform from Swiss Forex Bank
JForex Platform is the prime example of enhanced trading experience that results from combining the best of both worlds: a unique trading environment on one of the most advanced platforms in the industry, combined with one of the largest ECN liquidity networks – the Swiss Foreign Exchange Marketplace (SWFX).