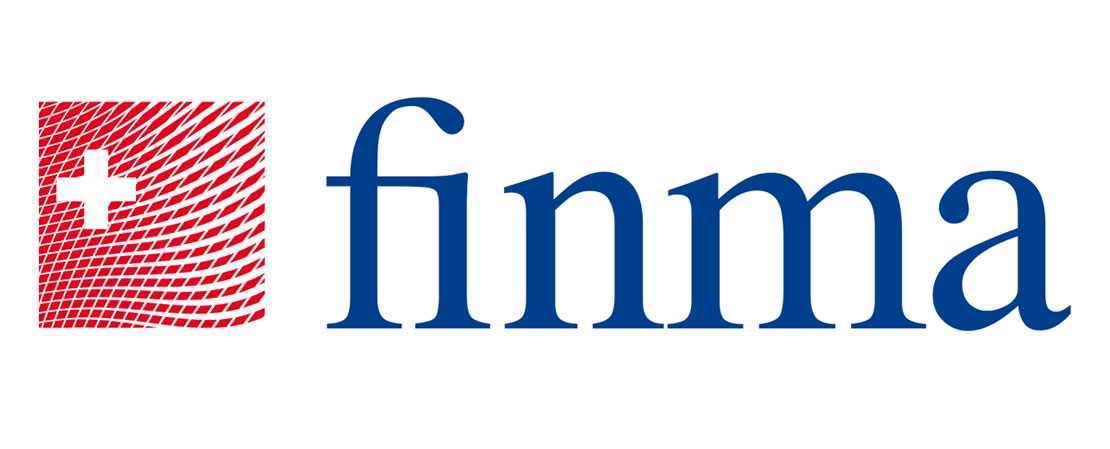 A List of FINMA Regulated Forex Brokers.
The world famous Banking center Switzerland as a result of the increasing popularity and volumes of Trading merged together few regulatory organizations in order to supervise operations and function properly within the Swiss economical system.
The Swiss Financial Market Supervisory Authority, known as FINMA licenses all ranges of financial service providers including markets, banks, brokers, insurances and other members.
The regulatory protocols enabling the financial market participant to operate according to the highest standards and even moved further while stating the demand to every broker operated in Switzerland to hold a banking license.
This regulation encompasses a level of liquidity to financial institutions, surrounding the financial sector and minimizing the risk of the incorporated company insolvency, thus the claims to the highly-trusted Swiss reputation.
FINMA Regulated Forex Brokers ensuring their customers that there are no unnecessary risks taken, along with ultimate client's and his fund protection, which the Swiss system is noted in. In addition, the independent, constant monitor of the financial market players protects from frauds or any abuse within the Swiss offerings.