JForex 3 Trading Platform
Advanced CFD / Forex Platform from the Swiss Forex Bank


270 indicators and chart studies

Manual, automated and chart trading

Works on Windows, Mac & Linux

Desktop, mobile and web platforms
JForex 3: The most advanced ECN Trading Platform.
JForex Platform is the prime example of enhanced trading experience that results from combining the best of both worlds: a unique trading environment on one of the most advanced platforms in the industry, combined with one of the largest ECN liquidity networks – the Swiss Foreign Exchange Marketplace (SWFX).
Switch to Advanced Trading with JForex
Find The Best Forex Broker with JForex Platform. Read our Review.
insiderfx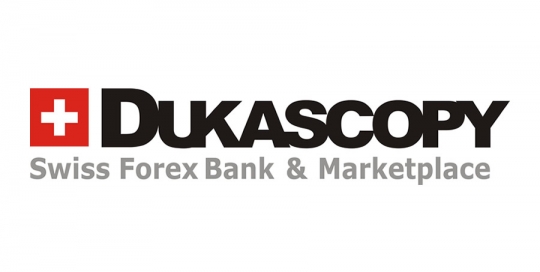 Dukascopy Forex Broker Review Dukascopy Bank is a Swiss innovative online bank based in Geneva, Switzerland, providing Internet based and mobile trading services (with focus on foreign exchange, bullion, CFD and binaries), banking and other financial services through proprietary technological solutions. Dukascopy Bank is regulated by the Swiss Financial Market Supervisory Authority FINMA both as a bank and a securities dealer. [...]
How to Open a Forex Trading Account with Dukascopy
Innovative Video-identification of the customer.
Open Live Account online Video-identification will take up to 15 minutes with Dukascopy Connect, free and safe mobile app and mobile payment system  developed by Dukascopy.